RM0
[ SoulyArrival ] IU LOVE POEM, MAMAMOO REALITY IN BLACK, ASTRO BLUE FLAME, NCT 127 SUPERHUMAN AND SUPER M MARK ALBUMS ARE HERE !
NOT AVAILABLE ANYMORE. DM US TO PREORDER.
Ask your seller for delivery. Stay safe at home.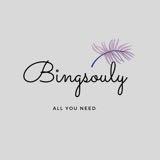 Listed by bingsouly
Very Responsive
Verified
Check seller profile
Reviews for bingsouly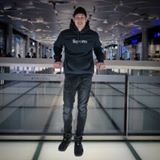 Seller very nice and friendly. Item received in very good condition. Will buy again from seller when I'm looking for something.