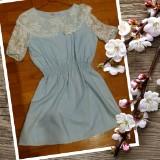 @closet_rene
Kota Kinabalu   ∙   Joined 7y 3m
Verified
Very Responsive
🌸 Selling Preloved / New items at LOWEST PRICE! 🌼FREE COD certain areas in K.K Sabah. 🌼Postage fee: J&T express Rm8 - Rm17 (let me know your postcode) ❌Refund❌Exchange❌Fussy Buyer❌ PLS read & think before u Make An Offer. Sold items will be deleted.
Reviews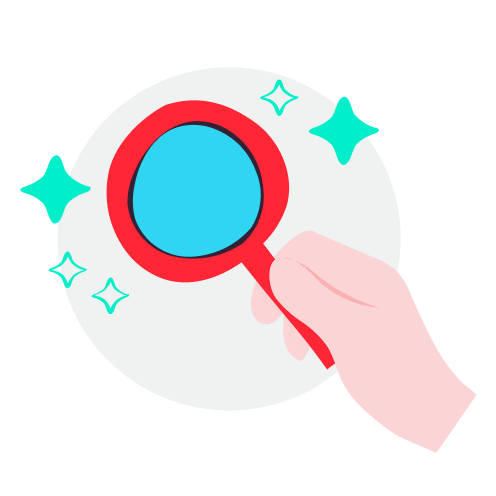 1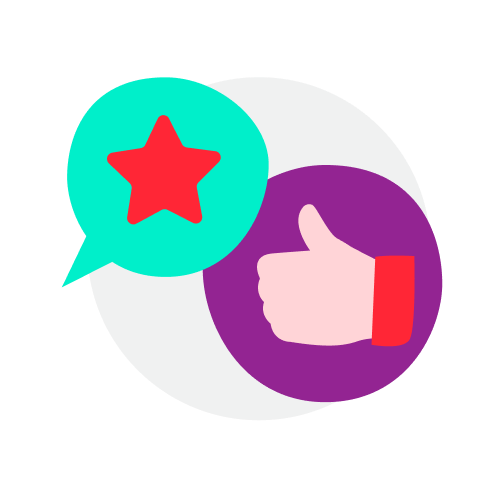 4
yong199

.

review from buyer

3 months ago

very helpful seller who gave out shoes for free. thank you!

Plain black thick heels size 37

RM0

seller is very patient with her customer thank you

Unique listings

seller is very patient with her customer thank you

Floral dress #clearoutwardrobe

RM0

Very friendly and flexible seller. I had a smooth transaction, seller is really kind and responsible. Thank you! 🥰✨

Black White Dress squares checkered

RM19

Amazing chat

Easy , trusted seller

Responsive seller. fast delivery. item received in good condition. im a happy buyer

Great buyer! Nice buyer and great deals! Thanks pretty 😍

Nice buyer and great deals! Thanks pretty 😍

Polka Dot sleeveless top

RM5

Bought 3 items from seller and grab free items too! Great buyer and easy to deal with 🥰

All her clothes so pretty and seller so nice give discount and more! Definitely will purchase from you again if I'm interested. Tq so much! Love all my baju 🥰

PoshCode Floral white top L size

RM27

Seller was so friendly. And the products were in good condition

Two happy birthday sunglasses selfie party

RM3

Loving all the vintage stickers! Plus the super cute packaging 🥺 Nice dealing with this seller 🥰

The packaging is so cutee 🥺 and the seller is also very friendly and easy to deal with 🥰 love all the stickers! 😍♥️

100pc Stickers Cat theme Food theme

RM5

Seller was really easy and very good person to deal with :) Highly Recommended! Keep it up!

Amazing chat

Very friendly seller, the goods sold in a very good condition, thank you so much. ❤️❤️❤️

Creamy puff sleeves Blouse

RM15

Great seller to deal with. speedy replies. Very polite.. cheap price but item still in good condition. Thank you so much🌹

Amazing chat

easy to deal with and prompt response was given..
Mudah.my
Sdn Bhd [200701024583 (782603-V)]
a Carousell Group company