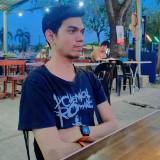 faizz bundle
@faizzbundle
Gurun   ∙   Joined 1y 4m
Verified
Not Responsive
Hiii. Saya seorang perniaga pakaian bundle. Jika anda berminat item yg dijual sila pm saya. Thank you. *Scammer p main masak² jgn gangu kami nk cari rezeki. *Joy akan di viral biaq smua org tau. Hihi.. cod gurun guar dan berdekatan sahaja.
Reviews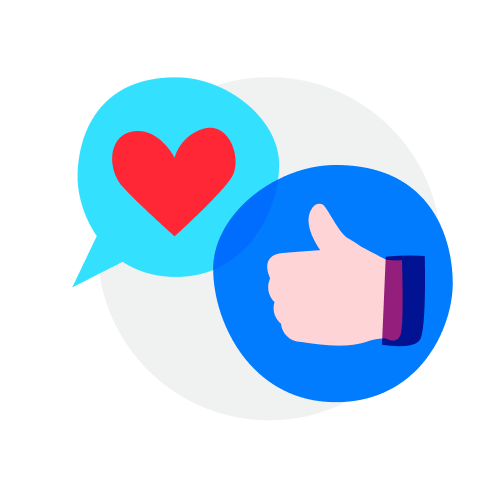 1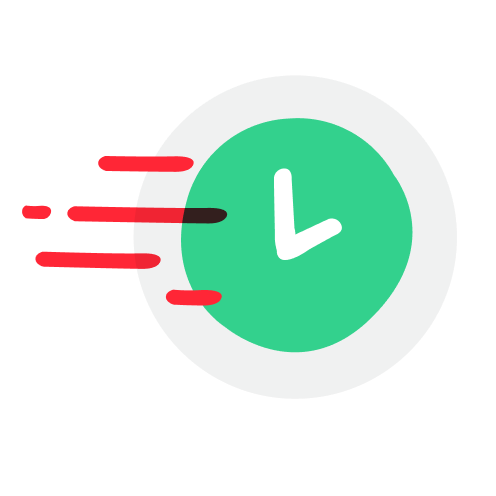 2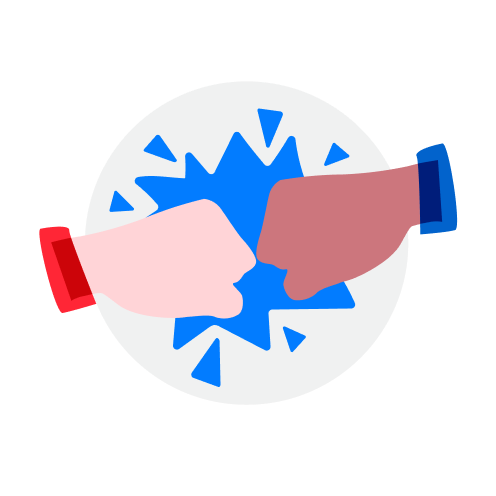 2
Fast and decisive

Amazing chat

Easygoing buyer

one of the best northern customer. 🙏🏼

vasan9

review from seller

∙

7 months ago

Fast and decisive

Recommended buyer, Fast payment and easy to deal with! Thanks

dojo18

review from seller

∙

8 months ago

Easygoing buyer

Great buyer to deal with, hope to deal again 🙏

Ok boss nanti kita beli lagi ya.