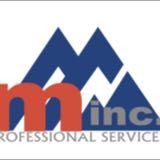 @jep.minc.
4.9
(29)
Nusajaya   ∙   Joined 5y 4m
Verified
Not Responsive
Reviews
4.86
(29 Reviews)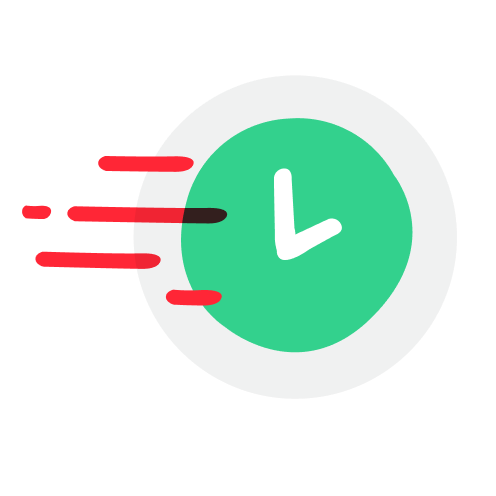 1
The transaction was smooth, buyer is responsive on arrange the meet up, friendly and many more. Thank You for the purchases

decisive and friendly. thanks you for coming down and nice small chat. do keep in touch for better value:) hope you enjoy the frags as much as i do :) have a great day

awesome and accommodating buyer. decisive and friendly 👍👍👍👍👍

smooth transaction and buyer very pleasant to deal with.

Great buyer to deal with. Friendly and fuss free. Great communication. Hope to deal with you again. Hope you can recommend my items to your friends and colleagues. Cheers!

Prompt buyer. Came all the way down to collect. Recommended.

bro.that shoes not interested?... it's ok no problem. thanks for visiting my listing. hope deal with you next.

ben75

review from seller

∙

4 years ago

Nice jovial friendly buyer who is musically inclined. Recommended

carou_sg

review from seller

∙

4 years ago

Awesome buyer! 100% trustworthy and highly recommended to all! Awesome! ⭐️⭐️⭐️⭐️⭐️

hirumara

review from seller

∙

4 years ago

Very friendly and nice buyer. Prompt in meet up and fast reply. Recommended to all sellers!

Give offer, then just stop replying to my message after giving a ton of excuses to delay the meetup. Next time just don't offer so fast?