 @leweitan
Perai   ∙   Joined 2y 3m
Verified
Reviews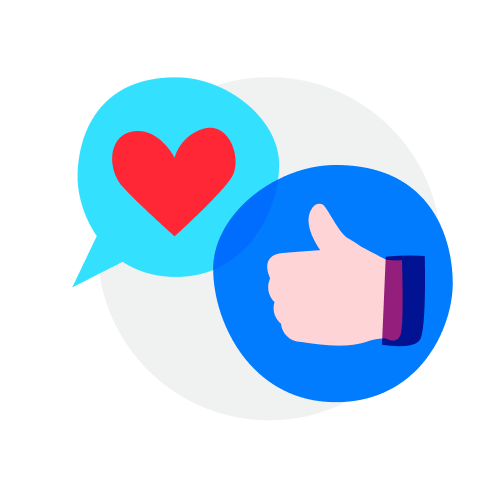 1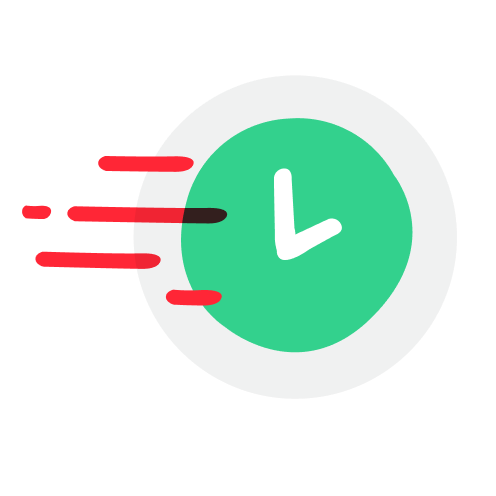 4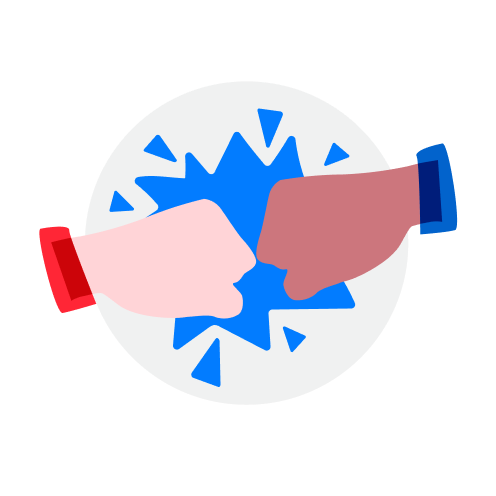 7
Fast and decisive

Easygoing buyer

Amazing chat

Thanks for the purchase! Very nice buyer.. simple and quick transaction.

Fast and decisive

A decisive buyer. Promptly made decision for the deal & payment.

tedwinay

review from seller

∙

2 years ago

Fast and decisive

Friendly, decisive and straightforward buyer. Would love to deal again 😬

Easygoing buyer

Decisive buyer Nice & easy to deal with

Easygoing buyer

Hassle-free, polite, and amazing buyer. Recommended!

Easygoing buyer

Buyer is very steady and keep promise. Deal was set very fast without much hiccup. Glad dealing with you and hope to do business with you again Bro!