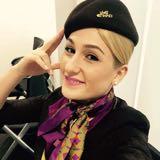 Nicoleta Tanasie
@nicole_tanasie
Ayer Keroh   ∙   Joined 6y 8m
Verified
Very Responsive
. A small garage sale of preloved and brand new items .
Reviews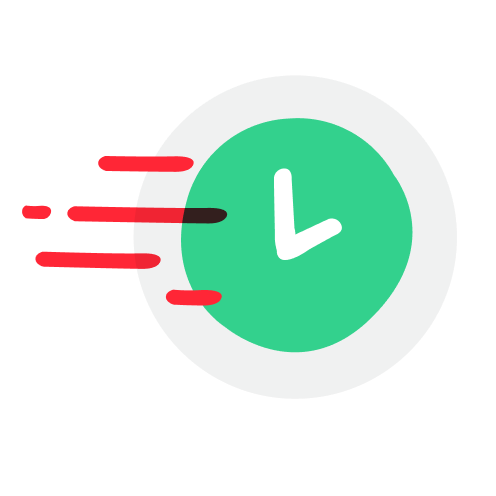 1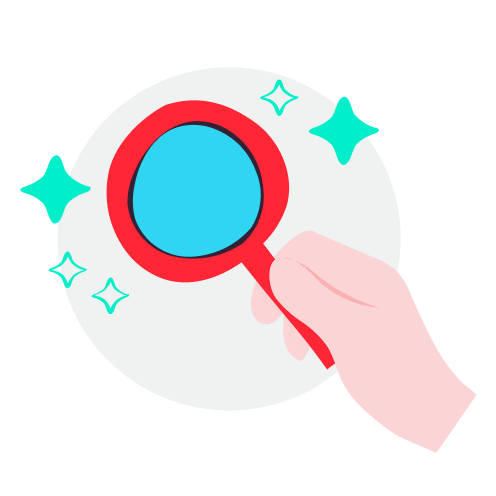 1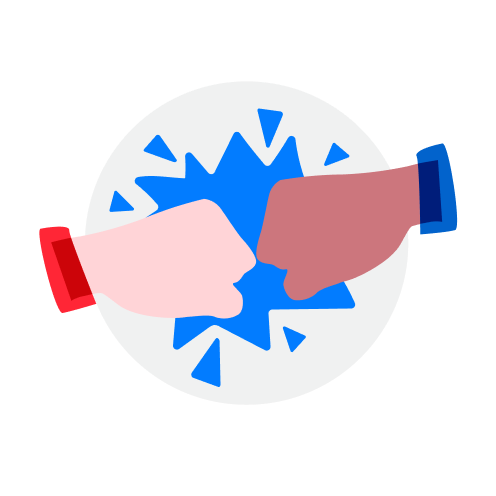 3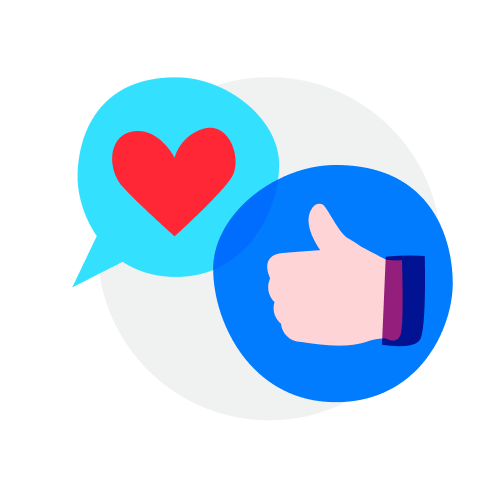 3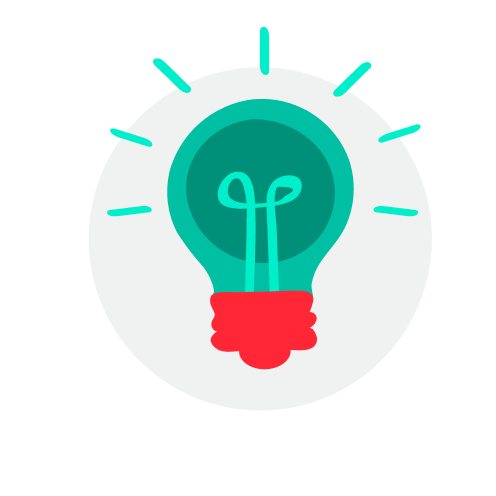 1
Fast and decisive

Easygoing buyer

Amazing chat

Great buyer to deal with! Fast payment and friendly. Tq

Amazing chat

Definitely one among the rare amazing buyers on this platform ❤️ truly enjoyed chatting with her and had a smooth transaction. Thank you so much for the pleasant experience dear 🥰

thytoast

review from buyer

∙

2 years ago

Unique listings

Blender works as advertised, blends fruits and ice smoothly 👍

Breville immersion hand blender

RM380

Easygoing and trusted buyer. Nice chat with her too 😊 Thanks support and please come my shop again!

all4baby

review from seller

∙

2 years ago

Easygoing buyer

highly recommended! very nice buyer. thank you!

Iteam already received in like new item as described. Packaging superb. Very fast shpping. Thank you seller 🥰💞

Mini Melissa Ultragirl Sweet US5

RM60

Very understanding buyer. Glad to be able to serve you 🥰

Easygoing buyer

Fast payment Awesome buyer Nice to deal

Amazing chat

Rare and lovely buyer. Such a pleasure dealing with u

Great buyer to deal with..fast & pleasant transaction..thank you so much 🥰

Knows their stuff

Trusted seller ✨ Fast delivery and chat💖

Pedro Women Moccasins Wine Colour

RM150

joeyee85

review from seller

∙

3 years ago

Great buyer! Fast, efficient and fast payment! Highly recommended ☺️

Fantastic & completely fuss free buyer that gets straight to the point & takes initiative to provide frequently asked details even before I could request it, highly recommended!

Super nice and friendly seller.the item in a great condition with great price!thank u so much ☺️

Thank you for the postage treat, very nice seller and fast service, easy to communicate..💕🥰

hcsoo19

review from seller

∙

4 years ago

Nice buyer to deal with, it was a smooth transaction. Thank you.