Queen• Bee
@queen.bee
Butterworth   ∙   Joined 9y 3m
Verified
Not Responsive
🔹POSTAGE WM RM8 / EM RM12 📬 🔹NO SWAP 🔹NO REFUND/XCHANGE 🔹MIN DEPOSIT REQUIRED 🔹FIRST PAY FIRSE SERVE BASIS 🔹FAST DEAL ONLY 🔹NO FUSSY BUYER, LEAVE! 🔹DIRECT OFFER 🔹NO COD Rm8 ONLY IOICITYMALL DIRECTLY PM, NO COMMENT. TQ & HAPPY SHOPPING 👯
Reviews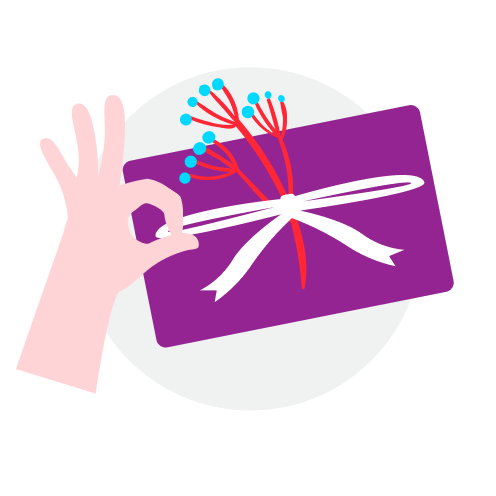 1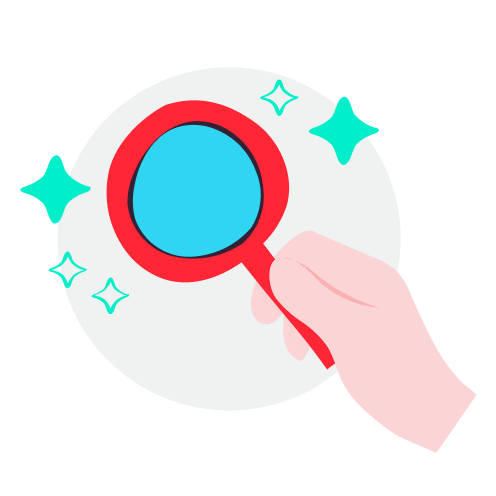 2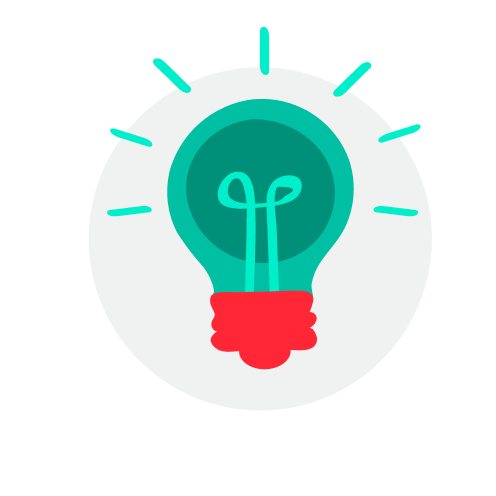 2
Trusted seller. Genuine product as per description. Thank you so much.

Estee Lauder Double Wear Foundation

RM40

elias89

review from buyer

∙

1 year ago

Unique listings

Knows their stuff

Item is in great condition and the seller is very friendly to chat with. Overall, it was an awesome experience. 🥰

Dermalogica clear start kit

RM48

suzzett

review from buyer

∙

1 year ago

💯 trusted seller.. easy to deal.. 👍

Buy1Free3 Colourpop lipstick

RM40

Worst seller ever !!!!Received and tried to used it all the shoes skin came out. And tell nicely to seller about the shoes is she really will refund but less 8 rm. Then i send back which I pay pos 12.50rm .. guess what reply me blah blah .. think la. I received immediately tell you what happened..

I'd not care/ respond/ or even refund to you if im not sincere. Also, its stated very clearly that its non-refund/ exchange policy. After receiving, the product was severely damaged unlike what i sent (w proof of photos b4 delivery). Here I can't resell the product anymore & but still offered the 50% refund as product damage penalty. Check on my other review, other customers have no such issue. You should also screenshot the part whr u keep fussing for refund yet hvn return the item. Skeptical

item received in good condition TQ

Breeze Laundry Capsules

RM17

iamerda

review from buyer

∙

1 year ago

Goes the extra mile

I strongly recommend her.. Very warmth and kind seller. Super like the boot. Thnks❤️

Great seller. Fast delivery. Item came safely! Thank you

Christine Louboutin Legandary Lipstick

RM257

Knows their stuff

Unique listings

Items are authentic with no doubt! Bought a few from this seller. Fast shipping too. Thank you!

Easy to deal. 10/10. Will buy from her later once i have more money 🤭

Friendly and patient seller! Item received as described!

ninetwo8

review from buyer

∙

5 years ago

Great seller, pleasant transaction. Item received as per described.

zileen

review from buyer

∙

6 years ago

Great seller to deal with! Prompt delivery! Item delivered as described tq

Simply whack potential buyer

As mentioned earlier, you're the one who made the offer and left MIA. Please do inform if you got other better offer and pass on. So i can unreserved my item for the other people. Please be considerate.