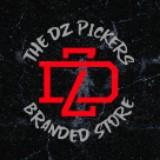 Dz Pickers 🌀
@thedzpicker
Puchong   ∙   Joined 3y 8m
Verified
Very Responsive
Gerbang syurga wallets 👝 tshirts 👕 & caps 🧢 based in 📍 Subang & Puchong Boleh pos 📮 atau cod 🚗 ikut kemahuan anda 🤗 Make offer😉 Kita bincang💯
Reviews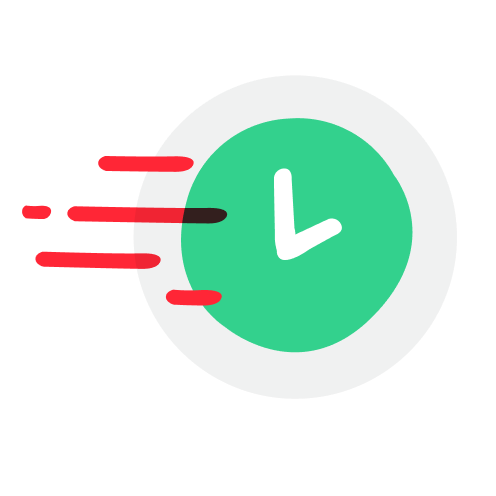 11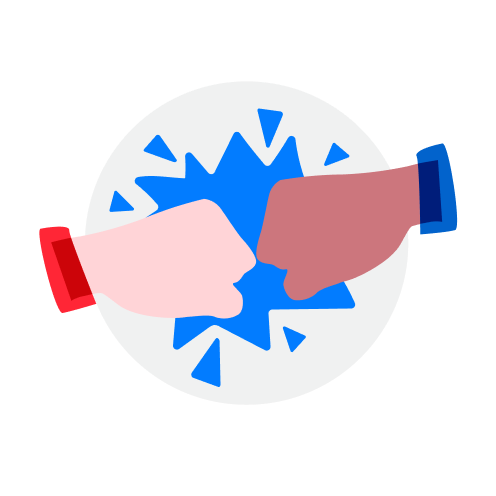 9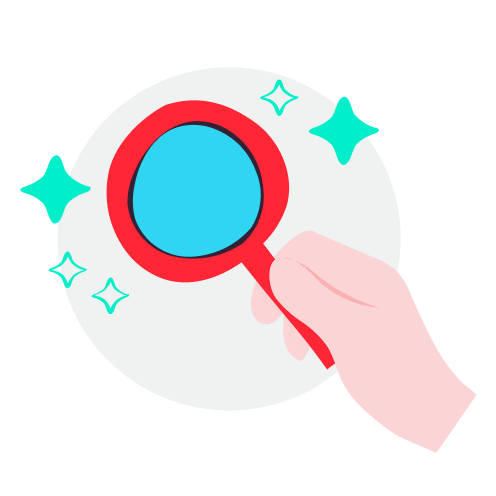 1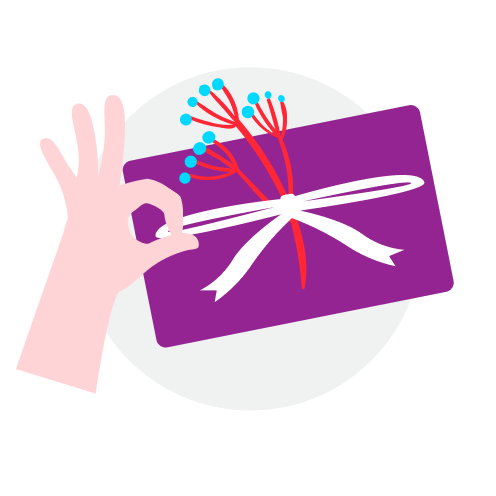 5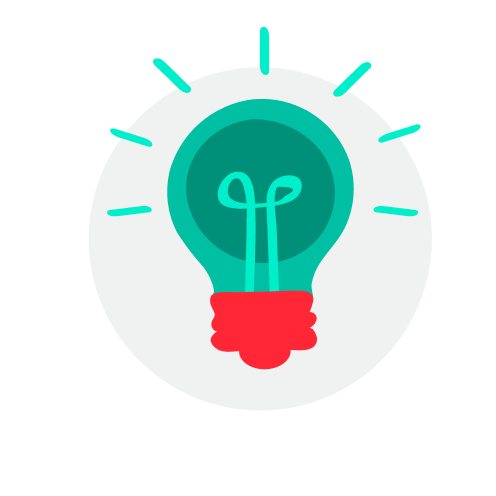 1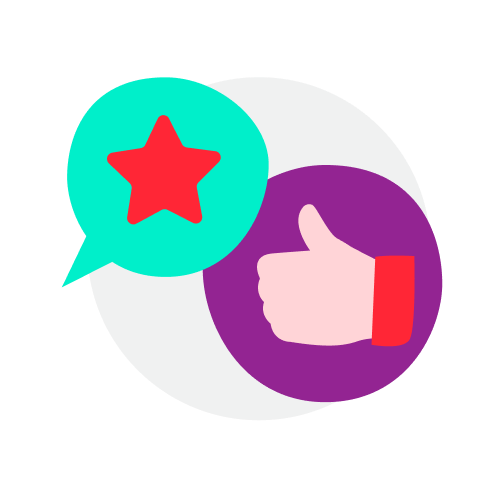 5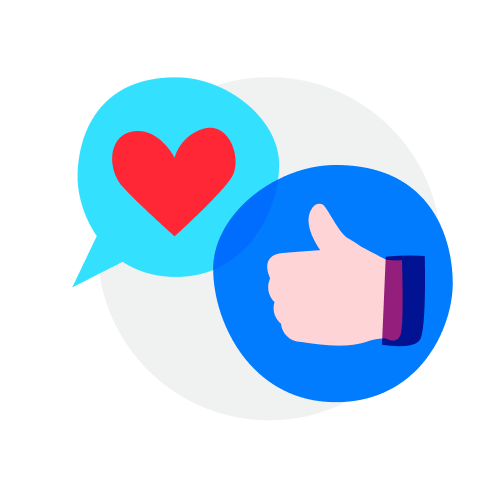 4
trusted seller👍 alhamdulillah barang dalam keadaan baik siap free gift lagi . terima kasih seller.. semoga sentiasa dimurahkan rezeki ☺️

Knows their stuff

Goes the extra mile

Unique listings

Amazing chat

🌟🌟🌟🌟🌟

noa_luna

.

review from buyer

5 months ago

Thank you so much!  It has been a pleasure dealing with you 🫶

Amazing chat

Fast and decisive

Easygoing buyer

fast payment. serius buyer

Fast and decisive

Amazing chat

Easygoing buyer

serius buyer and fast payment

Good seller...good comunication..super fast delivery...most important the item is great...recommended seller..5 🌟 🌟 🌟 🌟 🌟...

leokl

.

review from buyer

9 months ago

Trusted and very friendly seller. Thanks for the lovely gifts. Love them! Moga sentiasa dimurahkan rezeki & dipermudahkan segala urusan.

good seller, and fast response

Salvatore ferragamo short wallet

RM158

Trusted seller..layanan yg terbaik dan terima kasih sgt2 sbb bg gift...

Easygoing buyer

Buyer yg sangat mudah utk berurusan Dan fast payment. Semoga dapat berurusan lagi. Terima Kasih Support Uptown Kota Damansara Snickers Shop. ⭐⭐⭐⭐⭐

Key holder terima dengan baik siap free gift. Seller responsive dan penghantaran pantas. Recommended. Terima kasih.

dr_seih

.

review from buyer

1 year ago

very goodddddddddd item. nice and cute seller. i am so happy with my purchase.