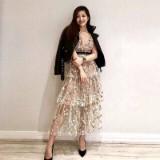 VINNIE TEE
@vinnie8000
Kuala Lumpur   ∙   Joined 3y 6m
Verified
Not Responsive
Reviews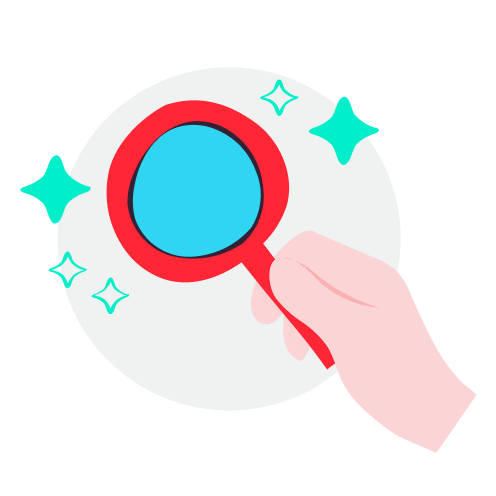 1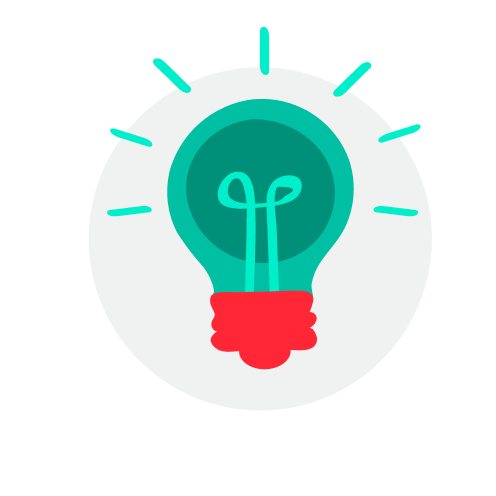 2
Knows their stuff

Amazing experience purchasing the clothes from her! She's amazing, friendly and polite through and through! the quality of the items were truly wonderful and I'm looking forward to buying more gorgeous pieces soon! 🥰🥰🤩🤩😍😍 Thanks hun! ❤

Unique listings

Item is very nice and seller is very good in providing information 💯

joezer77

review from buyer

∙

2 years ago

Knows their stuff

Worth my purchases. Recommended 👍

❤❤❤❤❤ it so much. tqsm seller. fast shipping! great seller to deal with. very recommended👍 am a satisfied buyer! 🥰

Awesome seller!!! Helped me take all sorts of measurements to make sure the dress fitted me perfectly!!! Absolutely love the dress! Thank you!!

Very nice and responsible seller. It was such a great & satisfied dealing. Thanks 😊

seller was superb and very kind...all item received very good condition...fast delivery and reply...very2 recommended ..tq for the many gifts 🥰🥰🥰🥰🥰🥰🤩🤩🤩🤩🤩🤩🌟🌟🌟🌟🌟🌟🌟

Received the dress good as it is. Nice dress and my daughter love it so much! Seller nice and easy to deal. Fast delivery too. Nice to having deal with you. Hope to see you next time! 🤗 Thank you 😊👍

The seller is very accommodating and friendly. Although got problem with poslaju but it's beyond the seller's control. Items as described. Thank you and hope to deal with you again soon❤️❤️

last response and item received on the day she promised. tq

Hi.. this seller is so kind and very understanding. Thank you so so much. Please maintain your attitude that we can adore you. Love! 😍

siti_li

review from buyer

∙

3 years ago

Great seller, promised the item will arrive on time and it really did the next day. She's very kind and friendly too. Highly recommended!

very prompt seller, pleasant dealing with you. nice, smooth and easy transactions ..definitely will deal again with her in future.

k3n5h1u

review from buyer

∙

3 years ago

Great seller, friendly and easy deal..and have special gift..Thanks

missjuju

review from buyer

∙

3 years ago

The seller is very friendly & polite. The price was reasonable and the material quality was great. Highly appreciated.