@yayashahreel
Shah Alam   ∙   Joined 8y 5m
Verified
im just selling my preloved item ..i love to buy but then forgot to wear 🤣 SSM (SA0334XXX-A) whatsapp only 013-3906754
Reviews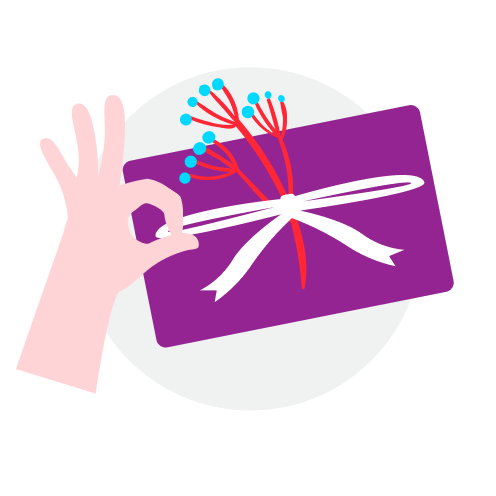 1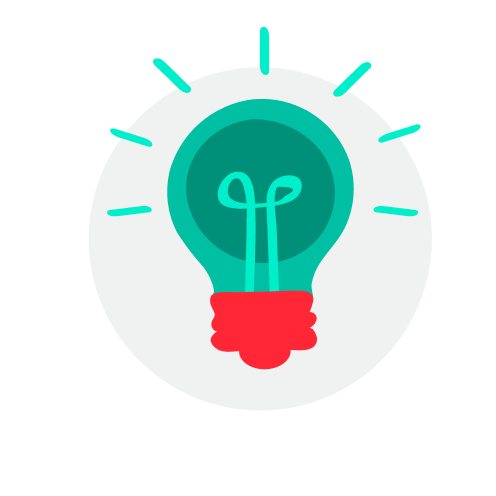 1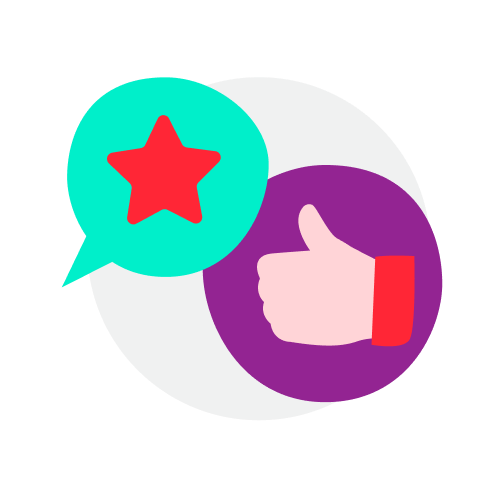 1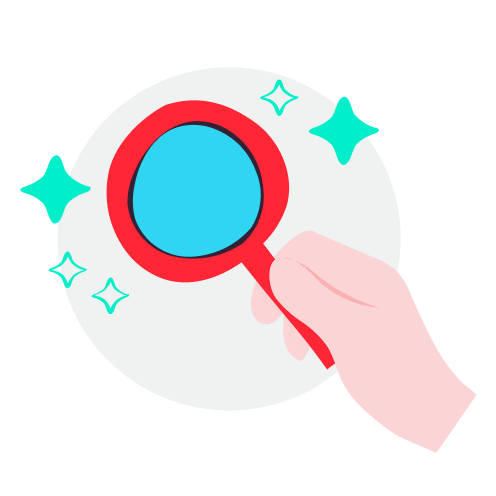 1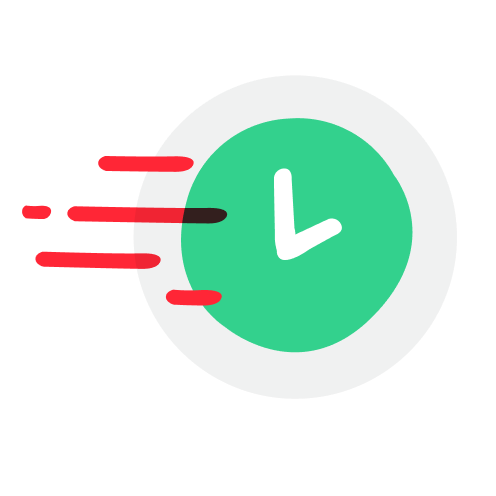 4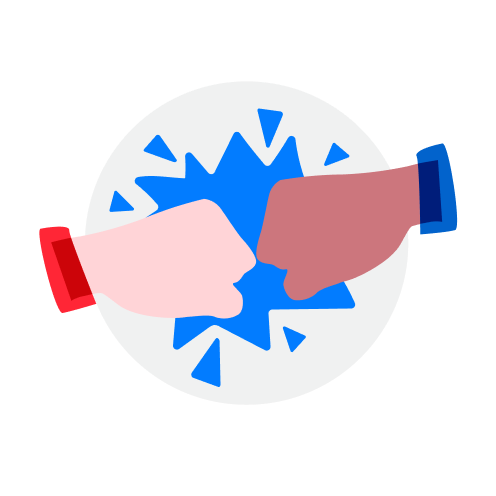 4
angelz44

review from seller

∙

6 months ago

Fast and decisive

Easy dealing!! Fast & transparent transaction.

Easygoing buyer

A very recommended buyer.. not fussy and easygoing.. prompt response and fast payment too..hope to have a deal with other buyers like you . thanks a lot..

Goes the extra mile

I must thankful for the best service n gift. Tq so much sis…

Easygoing buyer

Fast deal..Thank u so much sis.. recommended buyer.. 🙏😊

Provide additional photos in prompt manner. Good seller

Prada Shoulder Leather Bag

RM130

Easygoing buyer

Lovely buyer and very easy to deal with, thank you again ❤️

Amazing chat

really comfy clothes

Hoodie Superman Supergirl original

RM10

Knows their stuff

Item authentic and genuine! I'm happy with the bag...i just cod because she's house just nearby of my house... seller was really easy to deal and im happy with my bag!the price also cheap.

Selling fake item and refused to accept returned . Reason given , she has used the money already!

Tory Burch Sling Bag Preloved

RM115

shes just want to exchange with my MK bag...tiada bukti pun dia nak ckp beg i tak authentic.i bg every details yg the bag authentic 🥰 not because my bag not authentic..while my tory burch is aunthetic and i give her rm100 only 😩 she's keep saying not authentic while she actually want my MK bag 😂 tak baik buat org sis..tuhan nampak😌

escada12

review from buyer

∙

2 years ago

Highly recommended seller 👍🏻⭐️very considerate and kind ☺️tqsm for the free gifts 😉👌🏻appreciate it so much 😊💕Tq ⭐️⭐️⭐️⭐️⭐️

2nd item bought from seller. Condition good, material baju very nice & selesa. Recommended seller🥰

H&M spellout croptop baggy sweatshirt

RM19

thank you dear jangan serik ya beli dgn i🥰

Item good as stated. Seller easy to deal with, prompt replies, friendly & jawab all the questions asked🥰 & I got free baju too. Might repeat again with this seller❤️

Simpsons Sweatshirt Tie Dye

RM20

yeahh thank you dear jangan serik beli dgn i tau🥰

fast response. item good ❤️

Original Champion Baggy Sweatshirt

RM30

awwww so nice ..cantik giler dekat u 🥰baju kesygan i tu...happy tgk org cantik pakai baju i hahahaha😍

wiennn

review from buyer

∙

2 years ago

trusted ! and condition baju cantik gila korang. wangi pulak tu

Very very easy to deal with customer. Pleasant transaction. Thank you!